About Us
Creativity takes courage and determination
Surrounded by smart, passionate people and with the best tools and approaches at your disposal, you'll take giant leaps toward creating a business, becoming a founder and connecting.

Build Your

Startup
+
Your Idea
Our Experience
Complete Analysis of Market
Branding to Development
User Centrist Designs
Non Technical Advice
Support after Launching

Grow

Enterprise
+
Solution For
Your Custom Needs
Faster feature development
Quick solutions
All Code In-house
Nearly-zero downtime
Instant Support
OUR SERVICES
We provide digital solutions & manage complete product lifecycle.
We've strong work history with different business services
SEE ALL SERVICES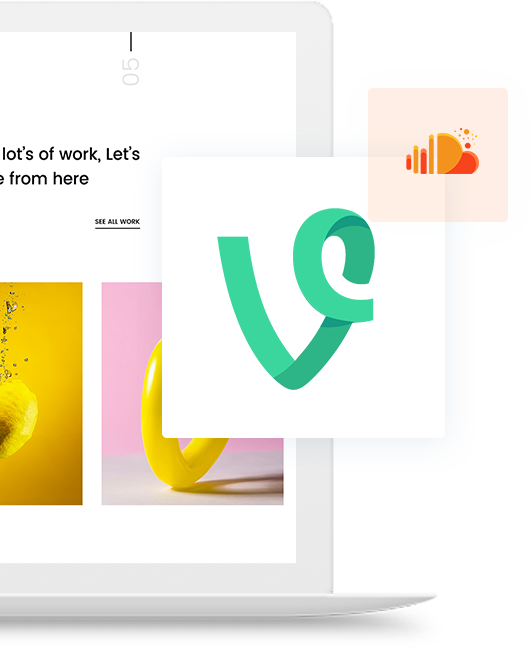 Passion

Appreciation

Trust

Accountability
Find A Perfect Experience

Business Experience

Domain/Vertical Expertise

Technology Artistry

360 Support
Our Clients & Partners
Trusted by over 500+ businesses.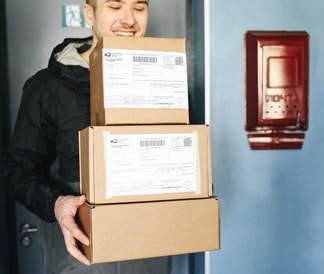 Web Fusion
The competitive atmosphere in the e-commerce industry is very fierce, so it is important to avoid making mistakes at the beginning, otherwise,…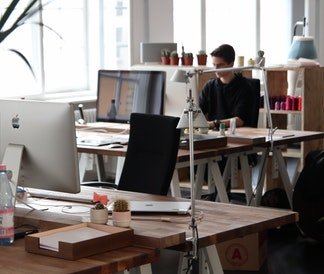 Anna Stark
Established in 2015, Webfusion Solutions is a mobile and web outsourcing firm, located in Surat, India that provides services to companies across…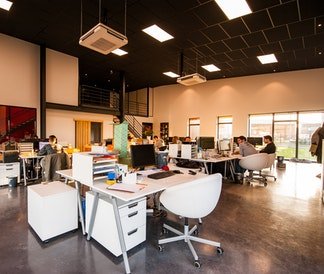 Anna Stark
Webfusion is harnessing the power of digital solutions to help customers build an optimum solution with creativity and innovation. The company is…