Our Motivation
To contribute to society and be a part of the change.
As human beings, we have a responsibility towards society. Society has allowed many of us to prosper and progress within our lives. So we need to return the favor by doing something for society.
As a part of this initiative, we have already begun working on a variety of projects. You too can be a part of this initiative, and help us to give back to the society.
We like to be very transparent here, hence we have provided all the necessary details to verify our profile as a contributor with any clients who want to help us in this initiative.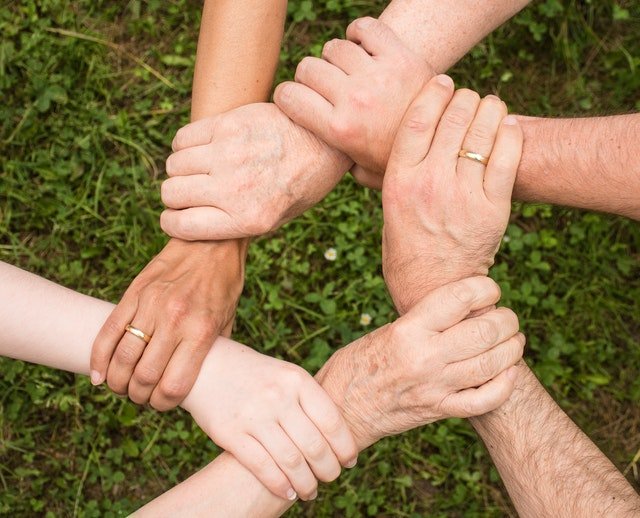 BAPS Shri Swaminarayan Mandir: Paris
Our Mandir, Our Project
Fundraising for Paris Mandir (Temple) Development
Religion (Dharma) does not only mean worship, rather it is a medium to unite, to bring society together and to promote social responsibility. Religion should be accessible to all in the most simple of ways.
The BAPS Swaminarayan Sanstha is a spiritual, volunteer-driven organization dedicated to improving society through individual growth by fostering the Hindu ideals of faith, unity, and selfless service.
We have decided to contribute & donate funds towards the Paris Mandir Development Project.
What We Are Offering
Here, we make almost every genre of applications. You name it and we build it.
Custom Software Development
How We (you & us) Can Contribute?
We offer a wide range of services and if you are looking for any of our service then we will provide discount offer and profit earned by us will be completely donated to this project.
It is a win-win opportunity for both of us.
You just need to take our service and that's it.